Each lead campaign submitted is created individually and uniquely just for you! You will be the only agent to ever receive each lead in your specific campaign. Period.
As soon as your lead order is placed, we begin gathering your requirements and the necessary data and implement your lead campaign immediately! Most of the agent that trust us with their lead generation begin receiving leads within the first 36 hours.
Instead of waiting days, weeks or even months to receive a lead that is filled out today, you receive it immediately. What better time to talk to your prospect than within minutes of them requesting a quote and to speak with a licensed professional.
What You Get
Lead Template - pre-filled with template that matches ads to review with client.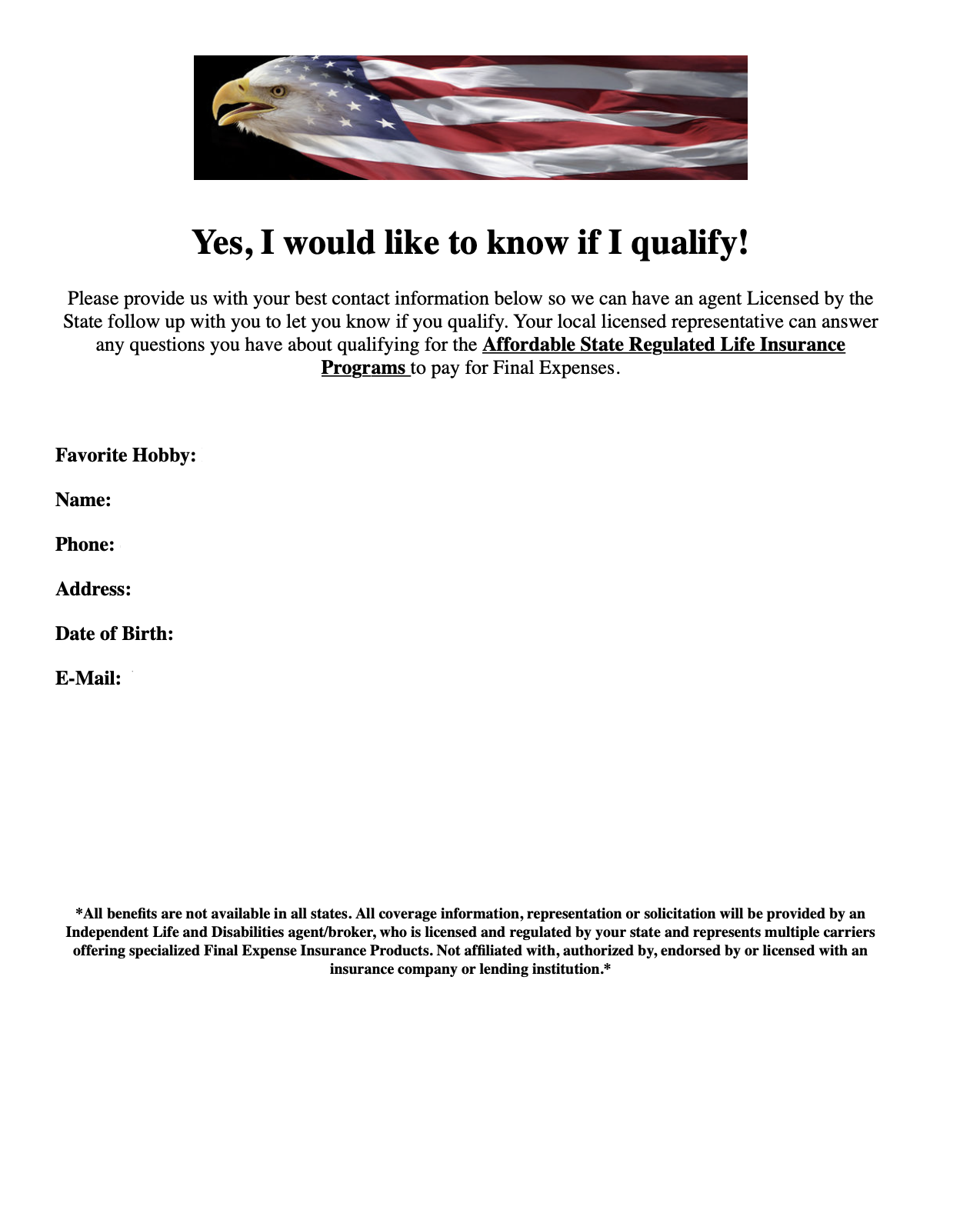 Populated on Spreadsheet in Real-Time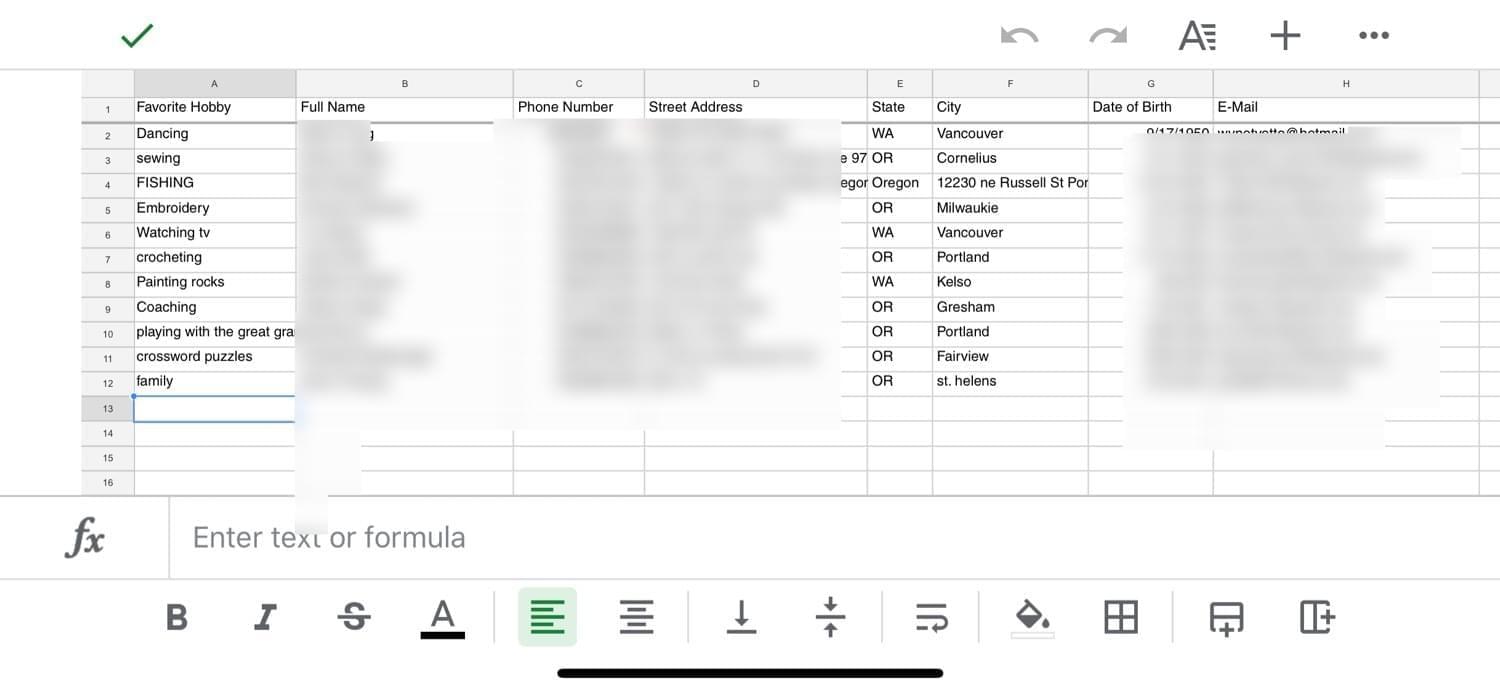 Calendar Link - automatic appointment setting